[us_page_title description="1″ align="center"]
Our Projects
We are ever growing the projects we run and our current adventures are below and there is something for everybody!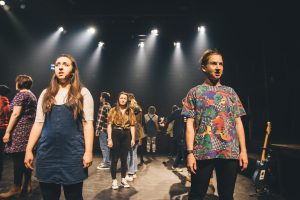 Contact us if you wish to audition for one of our musicals or to book tickets.
Singing for Health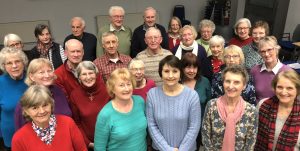 This choir has a sole purpose of improving the health and wellbeing of our participants. Any ages and abilities welcome!
A Street Choir Named Desire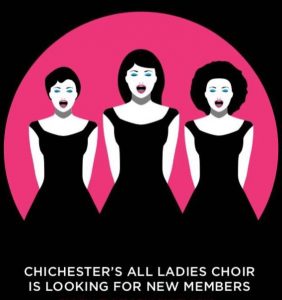 This is a female only choir that do many genres including pop, rock, gospel etc.